3 Benefits of Partnering with
a Domestic LED Lighting Manufacturer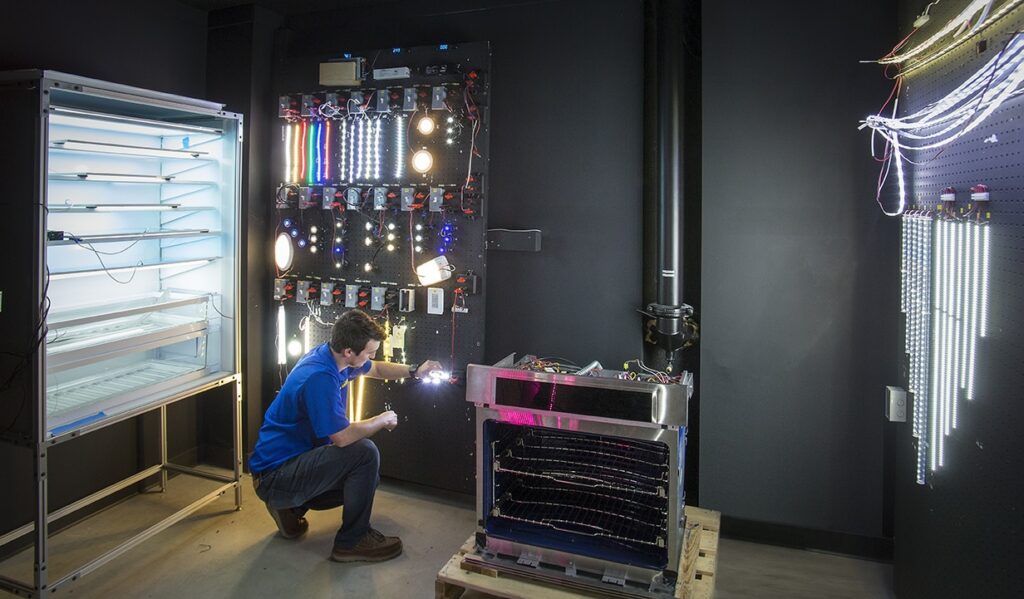 When considering a partnership with an LED lighting manufacturer, OEMs often find domestic and international manufacturing options available. We've compiled a list of three benefits of partnering with a domestic LED lighting manufacturer to make your decision easier.
1. Local Manufacturing Processes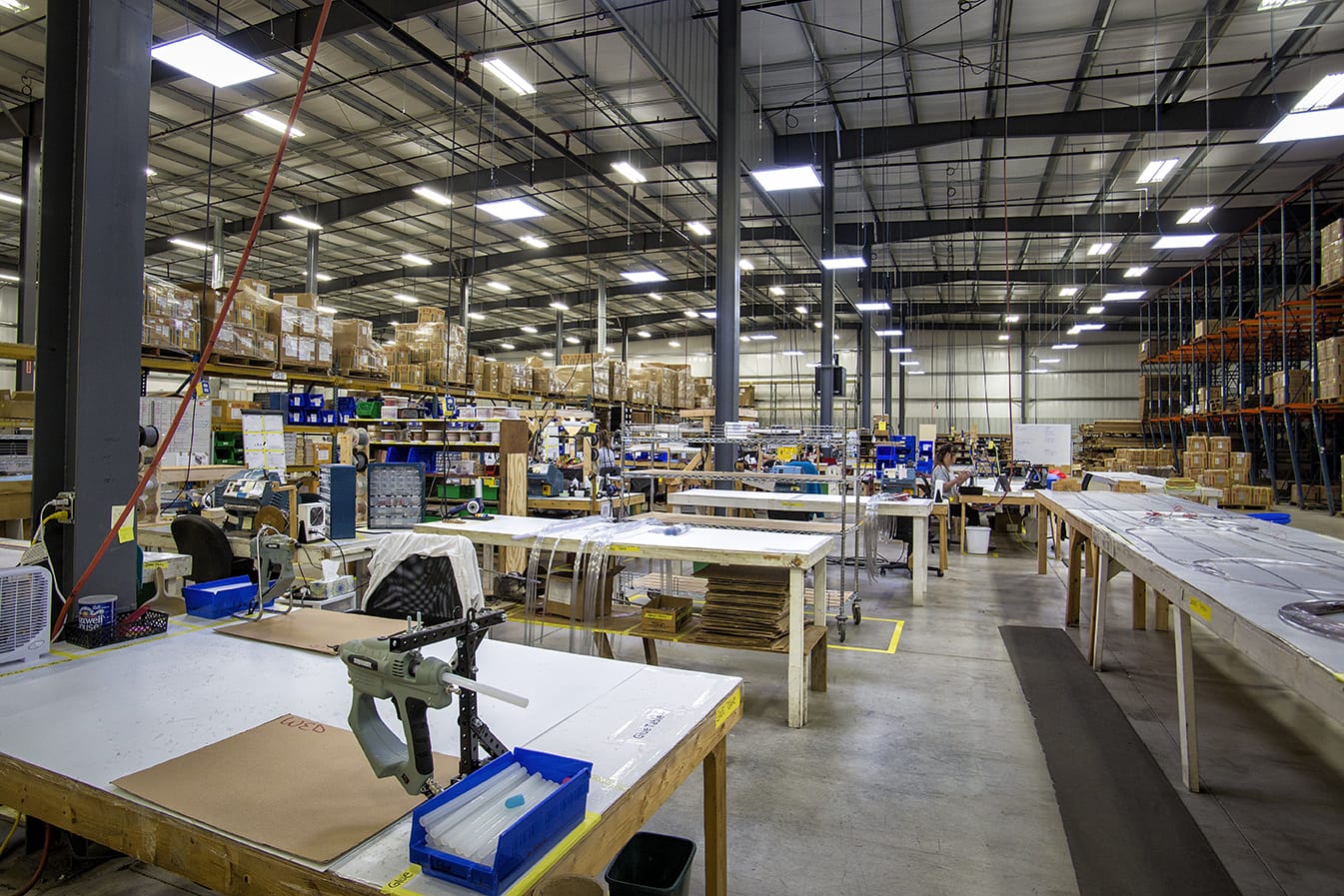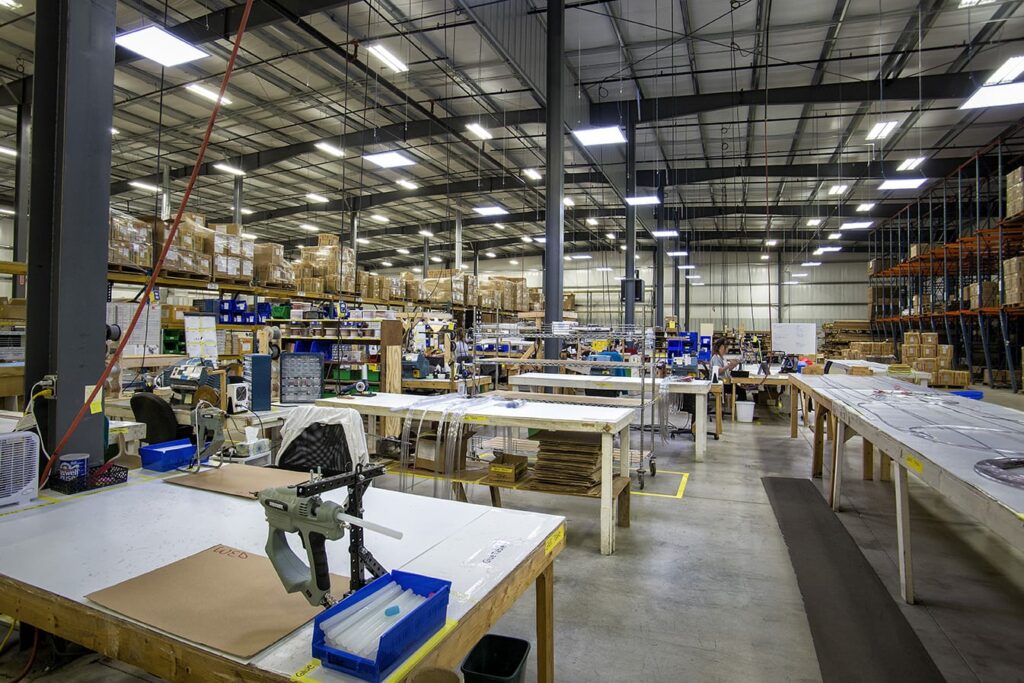 Partnering with a domestic LED lighting manufacturer, allows you to connect with a representative from the company and receive a personal recommendation based on your OEM's needs . You also have more accessibility to the facility and processes, which enables you to provide and exchange feedback with clarity.
If you've partnered with an international lighting manufacturer in the past, you've likely noted it can be a challenging process. Miscommunications due to distance barriers, can lead to sub-standard product design, and decisions that may not fit your unique brand, leaving you dissatisfied. This outcome can have a negative impact on your sales.
2. In-Person Collaboration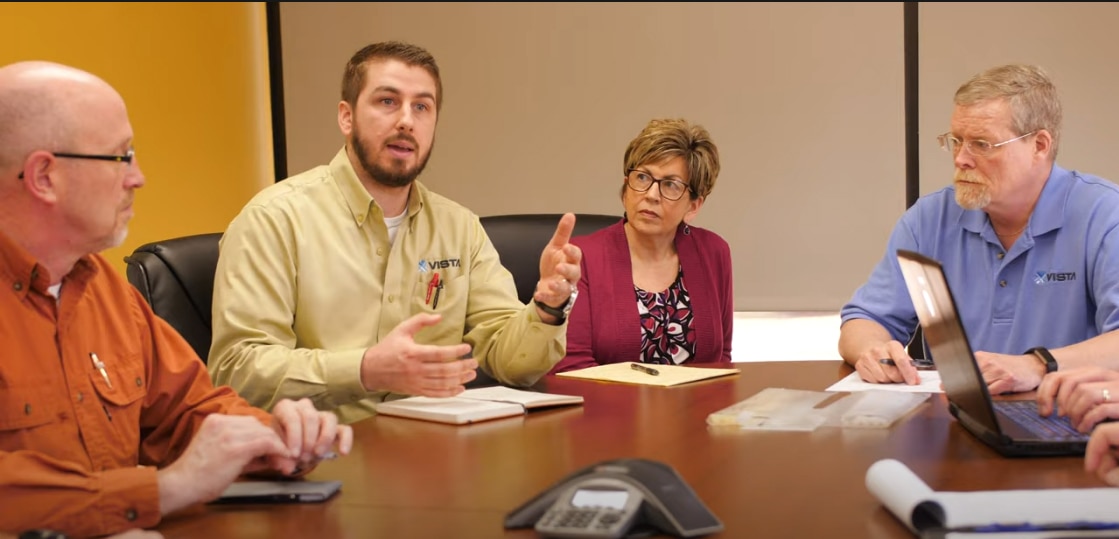 When you team up with a domestic LED lighting manufacturer, they can help you avoid overspending and losing time on your collaboration efforts. They offer the benefit of proximity, which gives you flexibility with your product selection, testing, and connecting with the company first-hand. This can easily save you time and money in the end.
Partnering with an international manufacturer can make collaboration on your product design challenging. Creating a lighting solution that fits just right for your products often involves shipping material samples and prototypes, which can become financially draining and time-consuming when done overseas.
3. Lower Shipping Costs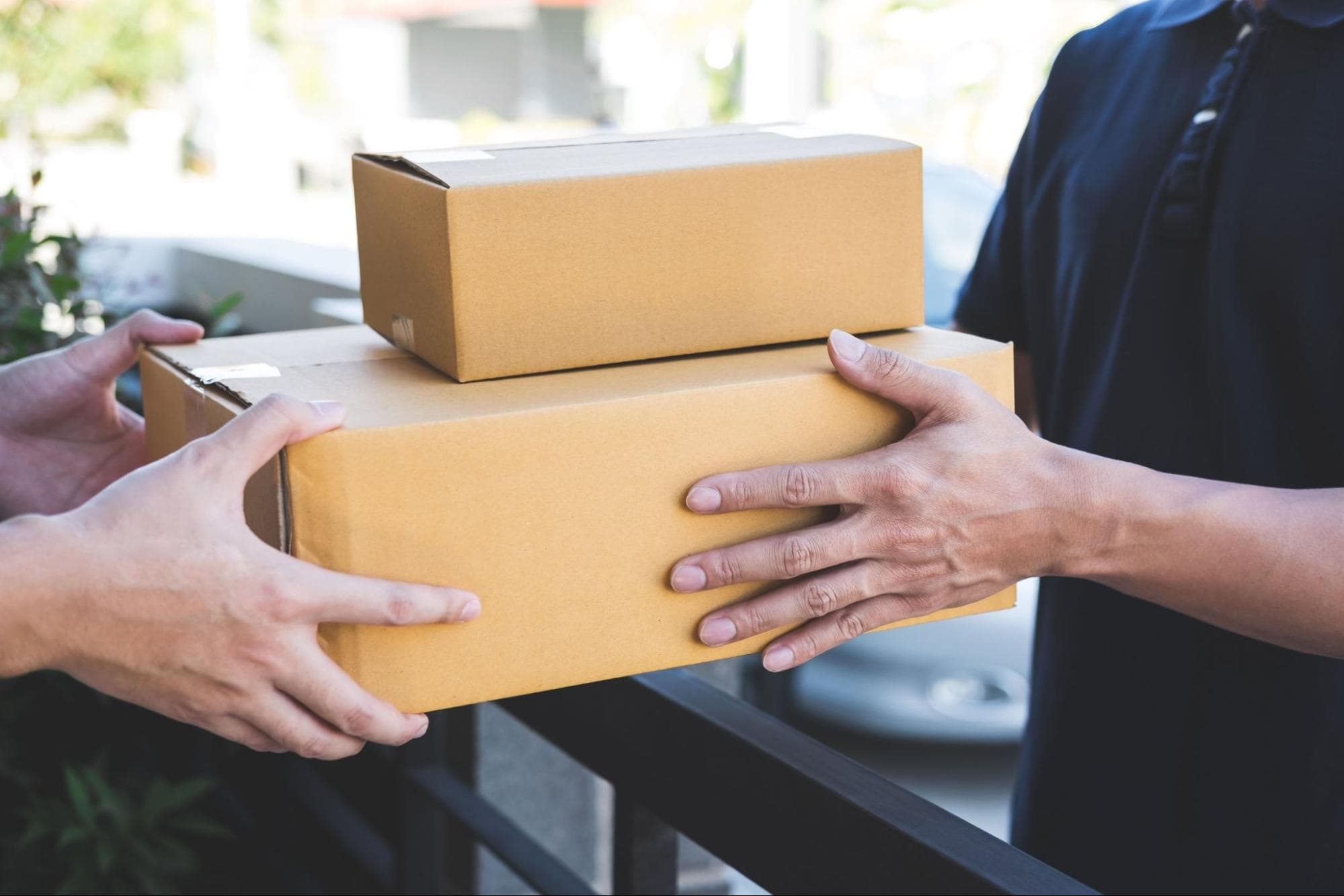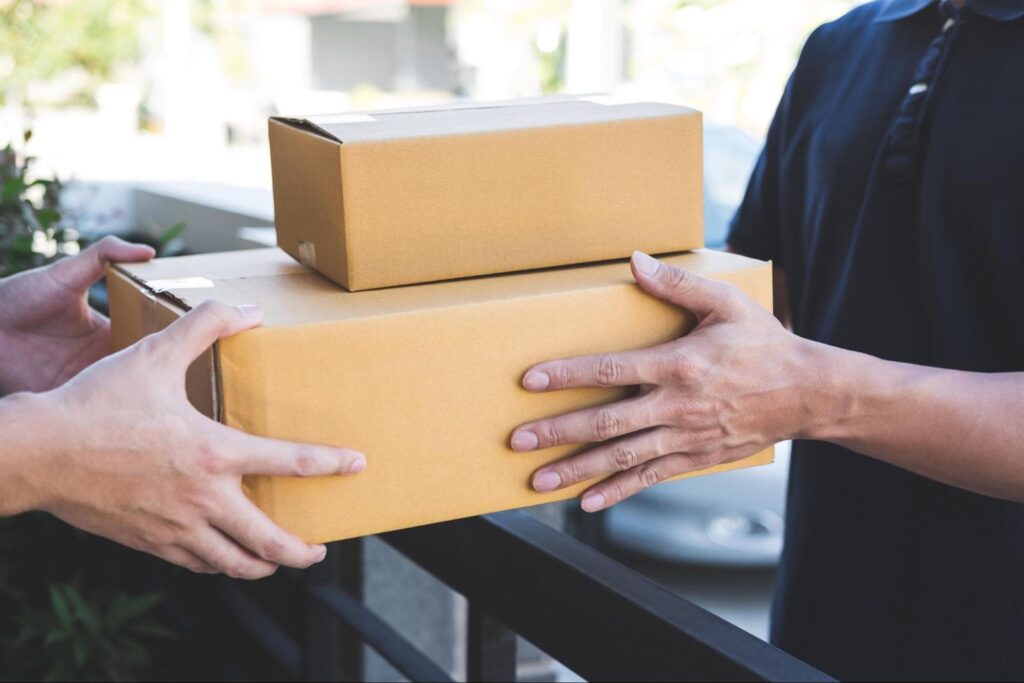 A domestic LED lighting manufacturer can collaborate quickly with your internal project teams to determine a production timeline and delivery date that fits your needs. When it comes to getting your order delivered promptly, domestic manufacturers can coordinate faster turnaround times.
If you've experienced long manufacturing and shipping delays when working with an international supplier, you understand the real cost of losing both valuable time and money. 
Now that you've seen the benefits of partnering with a domestic LED lighting manufacturer, come partner with Vista and gain peace of mind knowing your lighting products will more than meet your manufacturing standards, quality expectations, and production timeline guidelines.

Contact Vista today, and see for yourself the competitive advantage we give over other LED lighting manufacturers.
***
Since 1971, Vista has been helping manufacturers gain a competitive advantage by merging quality lighting products with cost-effective pricing and on-time delivery. To learn more, please contact us or connect with us on LinkedIn.