In early May 2022, NMMA reported that 420,000 first-time boat buyers of new and pre-owned boats entered the market in 2021. This surge is something the marine industry hasn't seen since 2007. First-time boat buyers also accounted for 34 percent of boat sales, reinforcing heightened demand for boats.
"Maintaining this momentum is especially important given potential headwinds including competition for consumer spending in the leisure market, inflation on everything from gas and groceries to furniture and apparel, continued supply chain disruptions, and the war in Ukraine," noted Ellen Bradley, NMMA senior vice president of marketing and communications. "The industry should be thinking strategically about how to manage through these impacts while reinforcing efforts to retain new boat owners, engage long-time customers, and attract the next generation."
What will help OEs stand out from their competition, attract new boat owners, and intrigue current customers?
Consumers are no longer satisfied with run-of-the-mill features. Instead, they're looking for technology they can control and customize in one place whenever possible. Marine lighting is no exception.
Research shows that giving customers streamlined control over just about everything translates to better sales. Since Industrial designers and engineers are commonly tasked with finding innovative or unique lighting solutions, we've developed a marine lighting interface and LED lighting with Bluetooth® technology that will help you make buyers happy and win market share.
In this article, we've outlined the advantages of giving customers the lighting control they want in regards to master lighting control and Bluetooth-enabled technology.
Vista Gateway
Vista Gateway, our NMEA2000 lighting interface, is an innovative and cost-effective solution that lets marine manufacturers offer customers master control over their boat lighting. Here are the top five key benefits:
Master lighting control
Six independent light outputs.
Cutting-edge technology
Compatibility and design
Easy installation
To learn more about how Vista Gateway can give your customers the master lighting control they want, click here.
Bluetooth-Enabled Lighting
Bluetooth® lighting is on track to become the new standard in almost every industry. We've outlined a few advantages of Bluetooth-enabled lighting that will make planning your next project easier.
Bluetooth-enabled LED tape lights can be placed virtually anywhere and can operate without the use of WiFi, hotspot, or data. Incorporate enclosures to protect components with various IP Ratings.

With the use of the Vista Connect app, consumers can synchronize their RGB lighting with songs and choose from over 16 million colors.
Bluetooth on Flexi-Tape only requires a two-wire installation—unlike the need for additional wiring when using a standard external controller.
Many OEs choose to utilize a standalone, water-tight Bluetooth controller that integrates with existing lighting products. This allows for the upgrade of a current product with a unique controller that can be hidden from view.
The Bluetooth Mini-Module lets users customize their RGB lights and is compatible with 12V RGB LED lighting.
The Bluetooth with Switch is a robust, manual Bluetooth controller with an associated switch that allows control with or without the Vista Connect app and works with 12V RGB LED lights, and a two-way rocker switch allows for complete brightness and color control.
To learn more about how our Bluetooth-enabled lighting solutions can help you beat out your competition, click here.
Vista's Gateway and Bluetooth-enabled lighting products allow you to easily offer your customer the lighting control they want and help you attract new customers and maintain current relationships.
If you have any questions regarding which product best fits your project needs or would like to discuss a custom lighting solution, please contact us.
When you choose Vista as your lighting partner, you're adding the expertise of our lighting professionals, engineers, and designers to your team!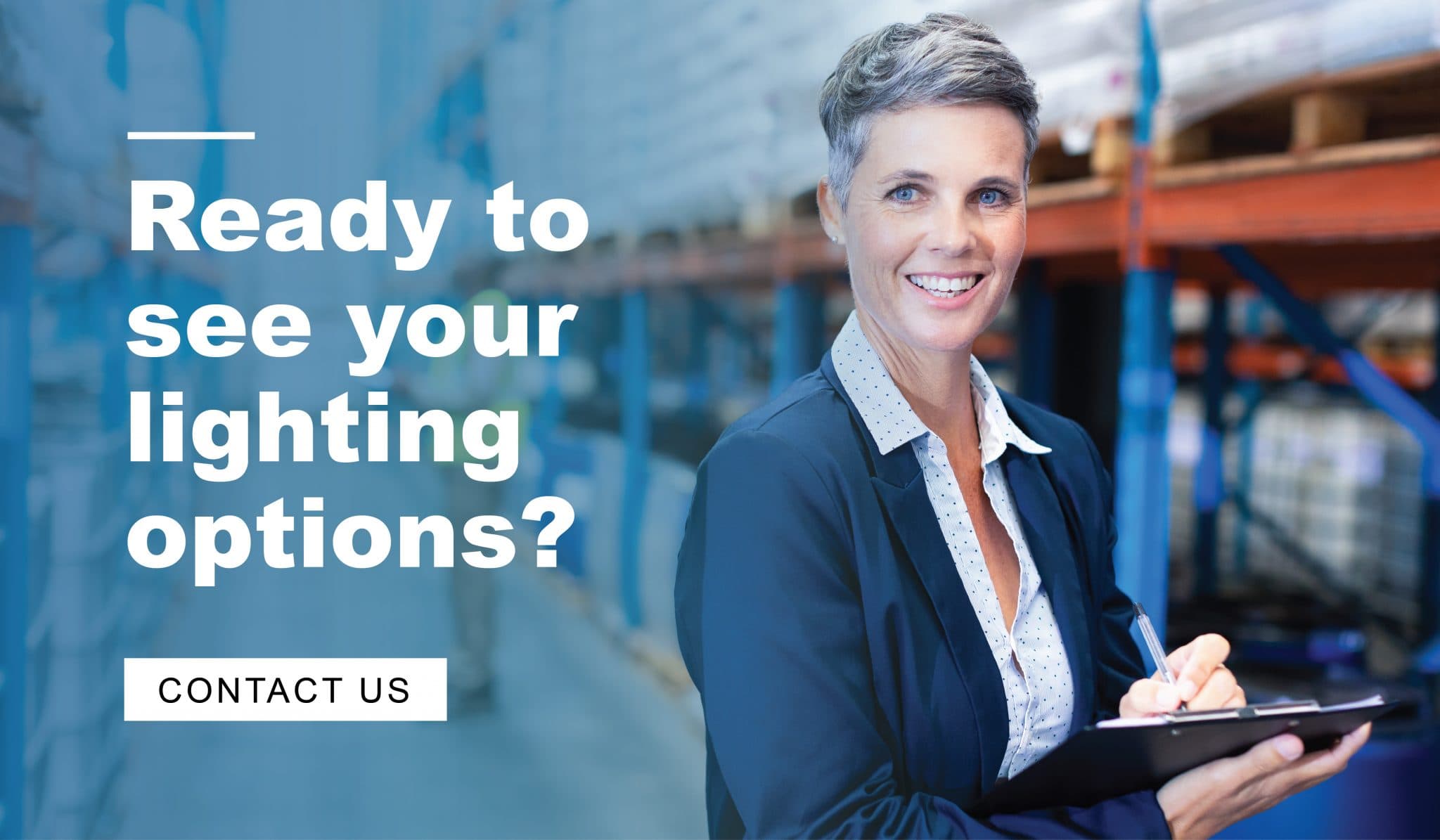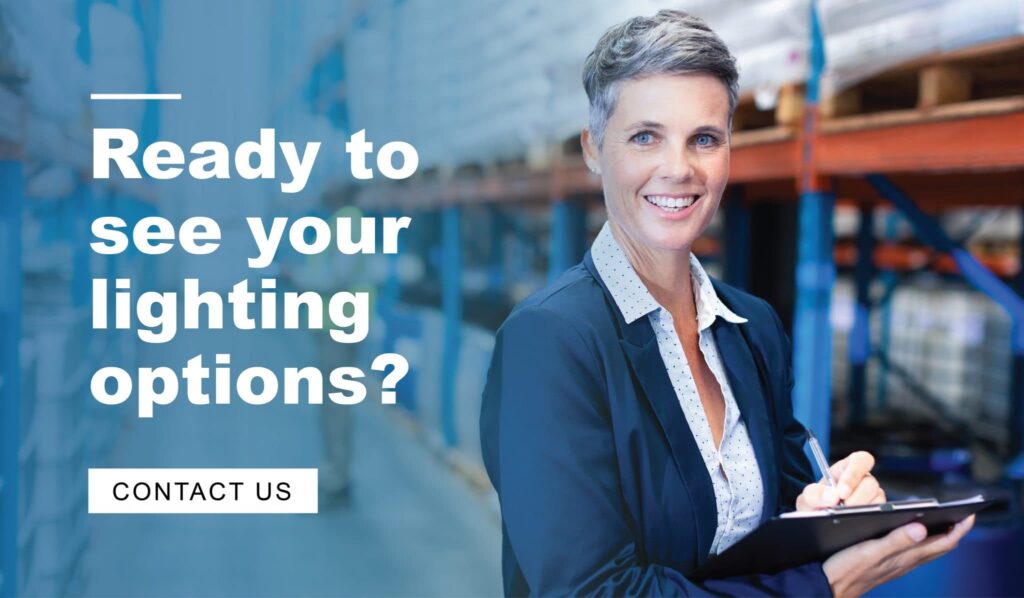 ********************
Since 1971, Vista has helped manufacturers gain a competitive advantage by merging quality lighting products with cost-effective pricing and on-time delivery. To learn more, please contact us or connect with us on LinkedIn.