Tunable white lighting is the next evolution in LED lighting.
Our everyday lives revolve around light—use it to gain a competitive advantage.
Tunable lighting is the next evolution in LED lighting. It offers the ability to help you attract more customers and empower stronger buying decisions. Research shows that customers make better decisions and find it easier to agree and compromise when in lower, warm light.
Learn how innovative lighting technologies can attract more customers, drive more sales, and give customers the control they want.
What is tunable white lighting?
Tunable white lighting gives customers the ability to control a light's color temperature output. It's also known as variable white, dim to white, hybrid white, or custom temperature lighting. Using a remote control or external system, customers can choose a certain color of white anywhere on a specified range.
Tunable lighting colors are classified as warm or cool, daylight, bright white, or soft white. These names refer to the correlated color temperature (CCT) that the light source emits.
Why is tunable lighting beneficial?
Tunable white lighting allows your customers to adjust their environment's atmosphere with different color temperatures. Whether they want to relax or be more alert, controllability is something that consumers are starting to expect.
Here are just a few benefits of tunable white lighting:
Circadian Rhythm Maintenance
Our circadian rhythm is the biological clock that tells our bodies when to wake up and when to sleep. Using bright or blue lights when it's naturally dark outside can interfere with our circadian rhythm.
With unable white lighting, you can adjust the temperature of lighting to work with your circadian rhythm. You'll stay better focused during the day and rested at night.
Increased Productivity
Working (or playing) under the right lighting, actually makes us more productive. Brighter lights wake us up and get us moving, while warmer lighting can help with concentration, relaxation, and independent thinking.
Enhanced Design
Lighting shouldn't just be a final piece in your production. When designed and implemented correctly, it can give you a competitive advantage and help you impress your customers. 
Tunable white lighting gives you the ability to show off certain features of your RVs, boats, rooms, or anything else.
You've worked hard to manufacture these pieces.
The right lighting will help your customers see the detail you've put in.
Flexibility & Control
Lighting controllability is the technology that many customers want (and are starting to expect) from manufacturers. Major studies show that better lighting—and the ability for customers to control their own lighting — leads to better sales. 
Potential buyers prefer the option to adjust the environment, mood, and light intensity. Tunable lighting can be a major selling point for them.
Tunable lighting allows customers to change the lighting intensity and white light temperature. This is based on the activity or the desired atmosphere of the space. 
Adding this type of lighting control within or around your products will help move customers to a quicker buying decision. Plus, this technology gives customers the personal lighting control they want. 
This innovative technology can be found in our IP65 Flexi-Tape and the Aurora. Contact us to learn how you can strengthen your brand by providing high-quality, cost-effective lighting solutions.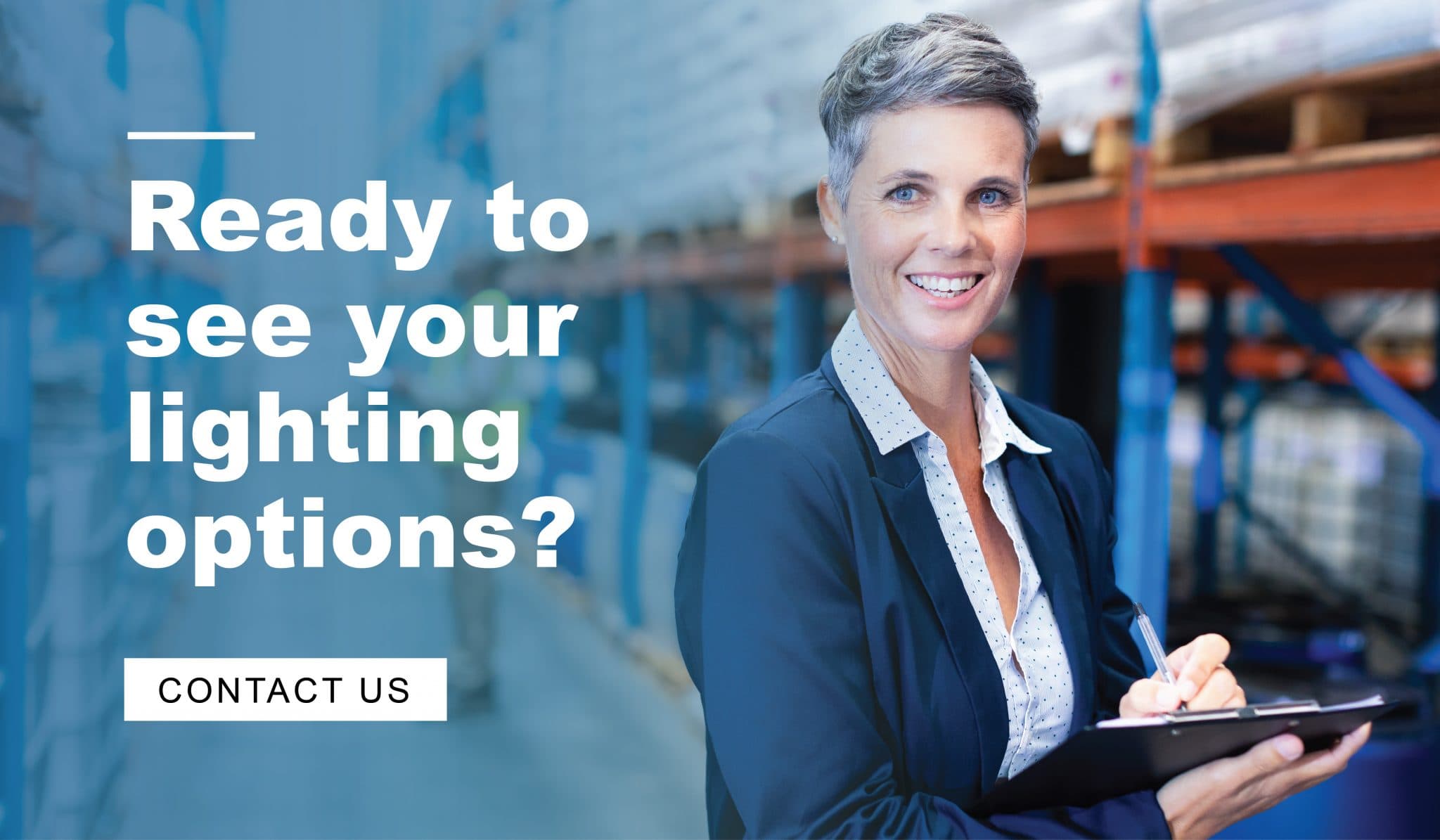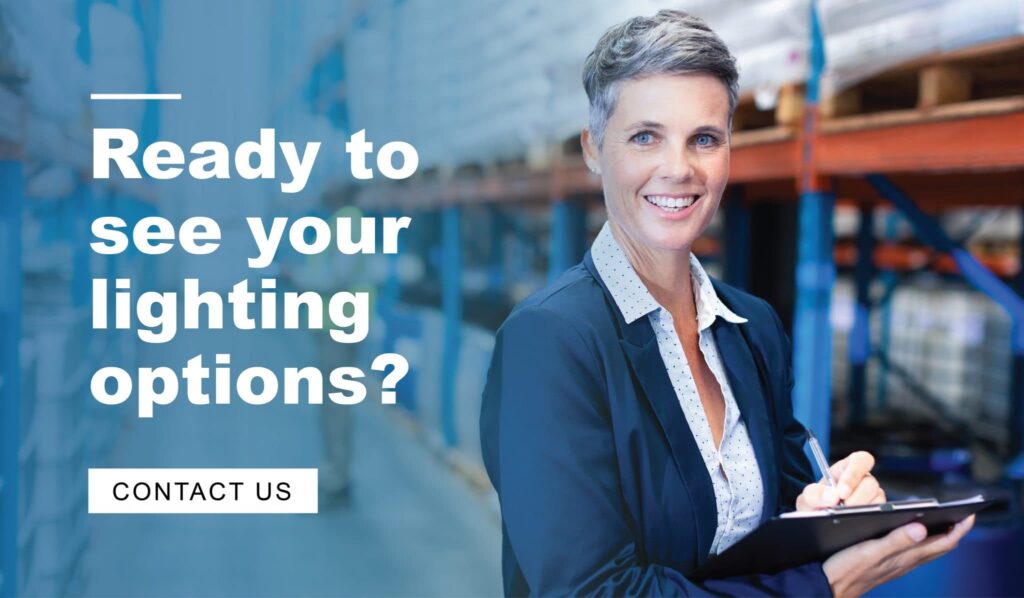 ********************
Since 1971, Vista has helped manufacturers gain a competitive advantage. We merge quality lighting products with cost-effective pricing and on-time delivery. To learn more, please contact us or connect with us on LinkedIn.