Top 3 Advantages to LED Tape Lighting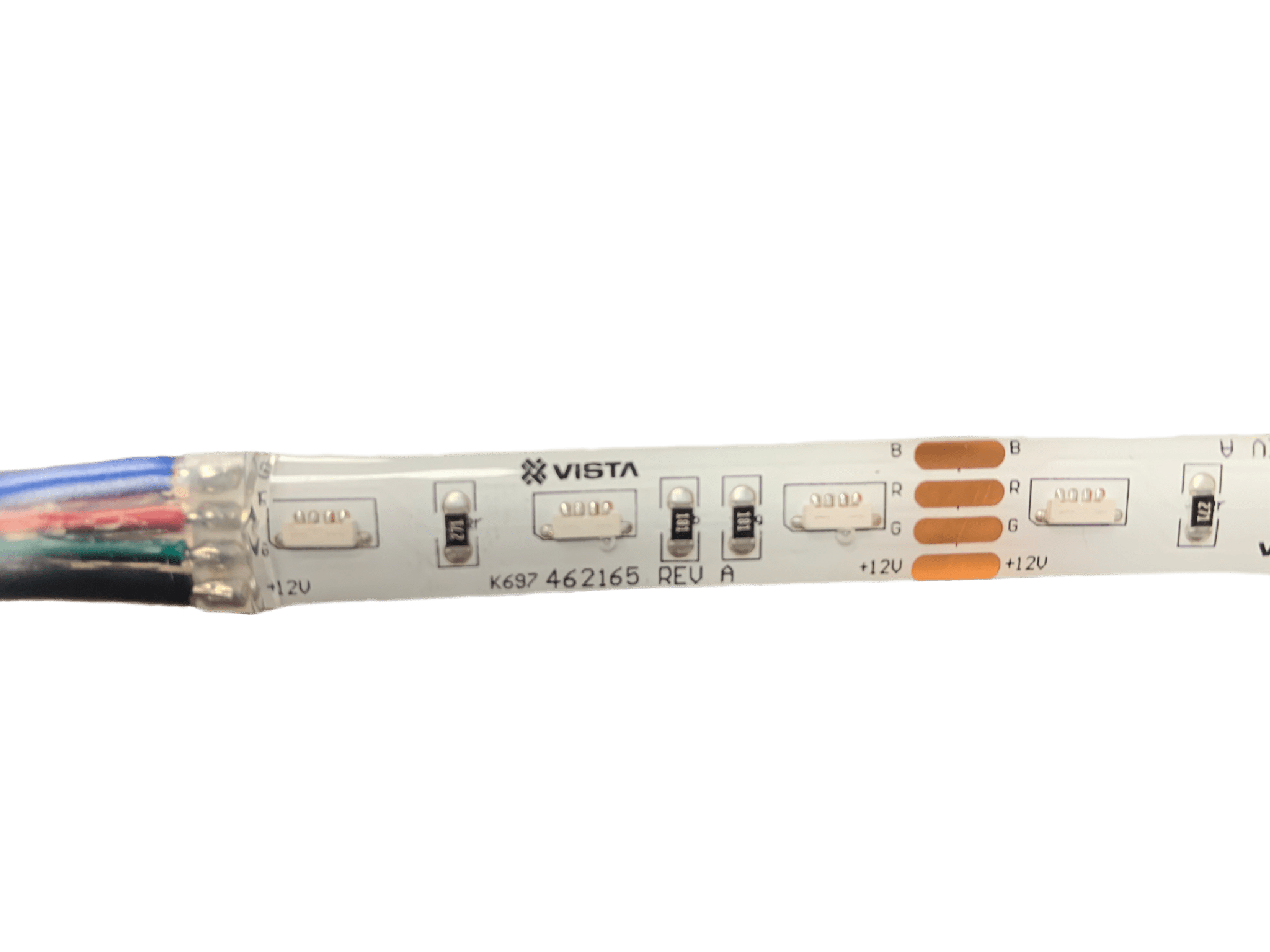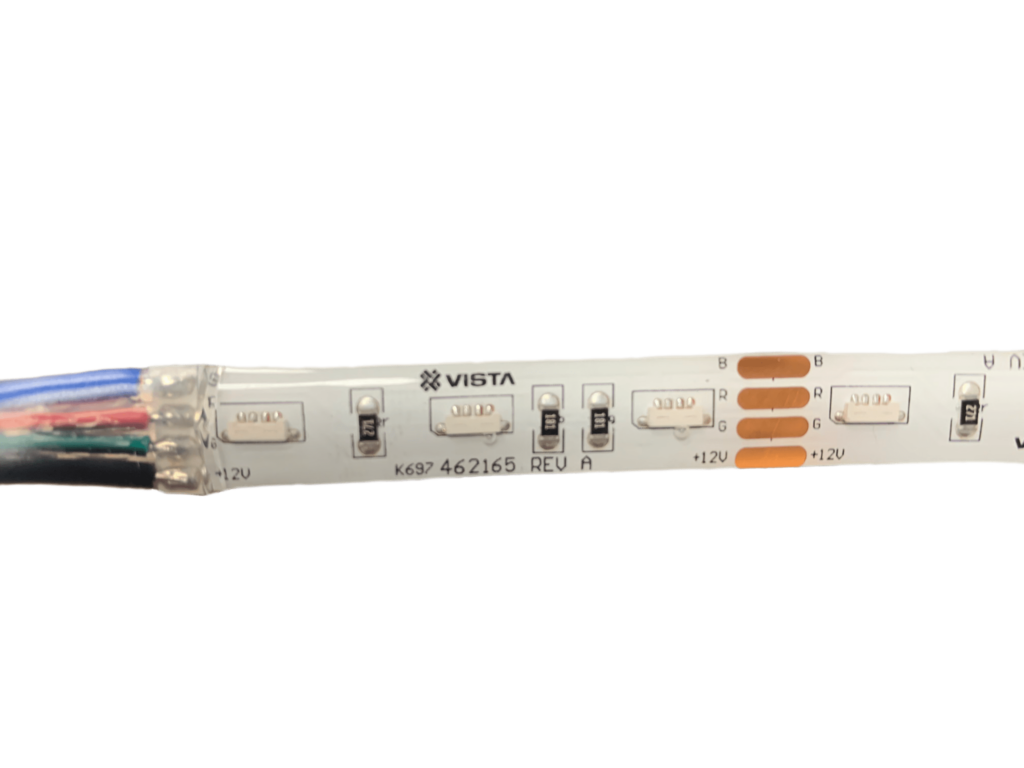 When you're looking for effective lighting solutions that can be placed just about anywhere, don't overlook the small, but mighty LED tape lights, also known as LED strip lights or flexi-tape. With the ability to incorporate enclosures to protect components with various IP Ratings, LED tape lighting can be highly adaptable to changing environments.
We know that industrial designers and engineers are commonly tasked with finding better or different lighting solutions, and in this article, we've outlined advantages to tape lighting—making it easier for you to quickly compare the value, usability, and durability of strip lighting.
Here are three advantages of tape lighting that will make planning your next lighting project easier.
Multiple Applications
LED Tape lighting is a long, flexible circuit board set with light-emitting diodes. This powerful lighting can be placed almost anywhere and is commonly used for accent or decorative lighting. However, they can also be used for more practical purposes such as directional or sequenced lighting and can brighten small, hard-to-reach areas.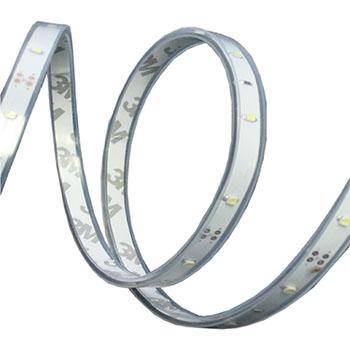 Flexibility & Durability
LED tape lighting is extremely versatile, durable, and can be installed in places that were previously inaccessible—giving you full control over the color, length, CRI, brightness, and voltage. 
This lighting solution is available in custom lengths and terminations, with five-meter reels, and is offered with a variety of color options and IP Ratings. Many LED strip lights are only 1/16" thick making them easy to install in tight areas. They can also easily be hidden from plan-view, and products such as IP20 Flexi-Tape can shine up to 50,000 hours. Strip lighting can be used in both internal and external applications.
Visibility & Controllability
LED light strips put out very high-quality light that is easy to see from further distances. This is because LED light is emitted in a straight line. The light that comes out of an LED is vibrant and has RGB and RGBW capabilities—and when Bluetooth-enabled and powered by Vista Connect, it can display over 16 million colors. 
Additionally, LED tape lights, such as Addressable Flexi-Tape, can be programmed and sequenced to display moving, flashing, alternating, or directional lighting patterns and colors. Your options are just about limitless.
Choosing the right LED tape lighting solution can help you meet project deadlines, become more cost-efficient, and provide powerful lighting in tight spaces. If you have any questions regarding which product best fits your project needs or would like to discuss a custom lighting solution, please contact us. 
When you choose Vista as your lighting partner, you're adding the expertise of our lighting professionals, engineers, and designers to your team!
Since 1971, Vista has helped manufacturers gain a competitive advantage by merging quality lighting products with cost-effective pricing and on-time delivery. To learn more, please contact us or connect with us on LinkedIn.