How Lighting Affects Your Sales:
3 Ways to Influence Buying Decisions & Your Bottom Line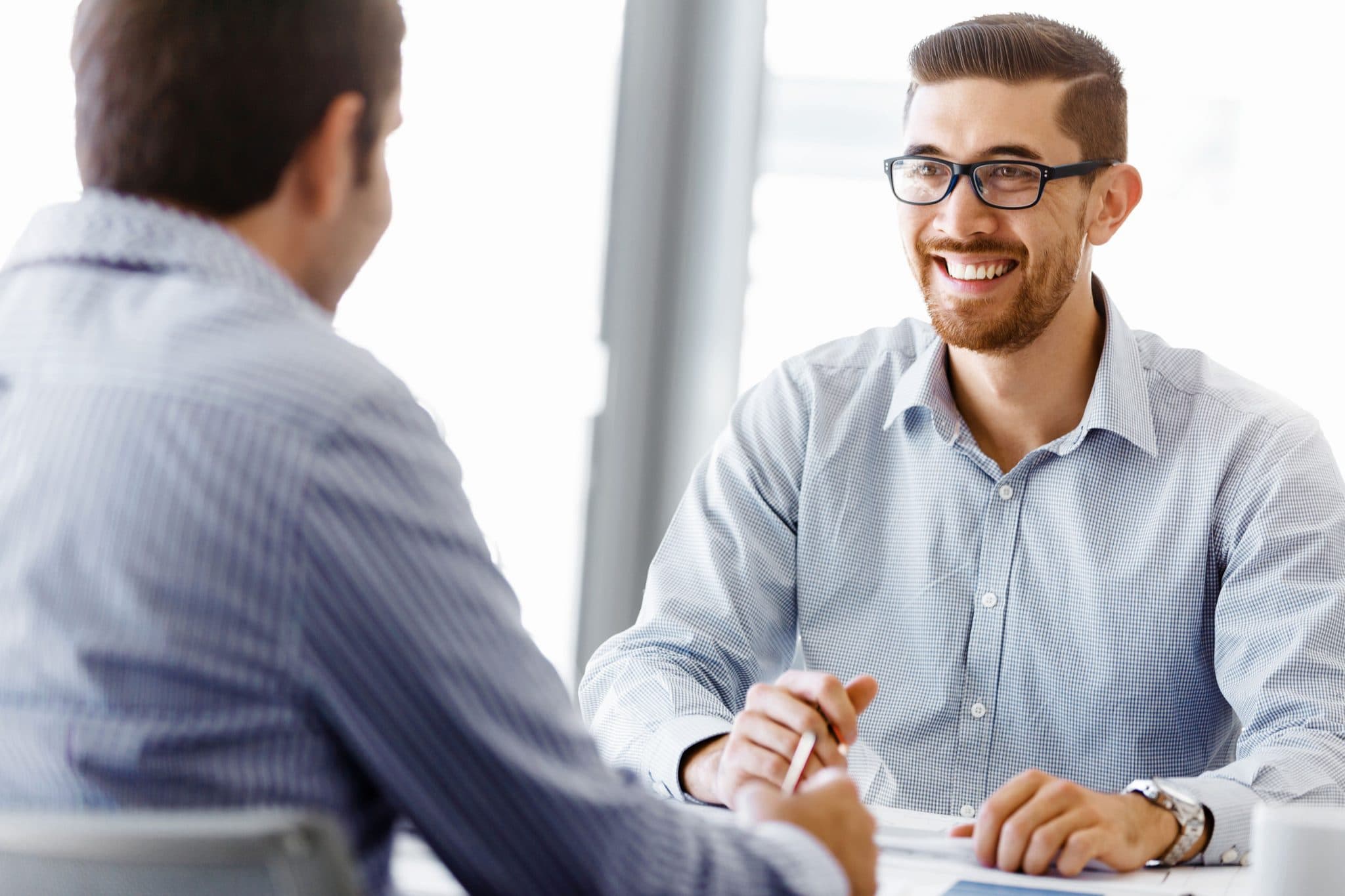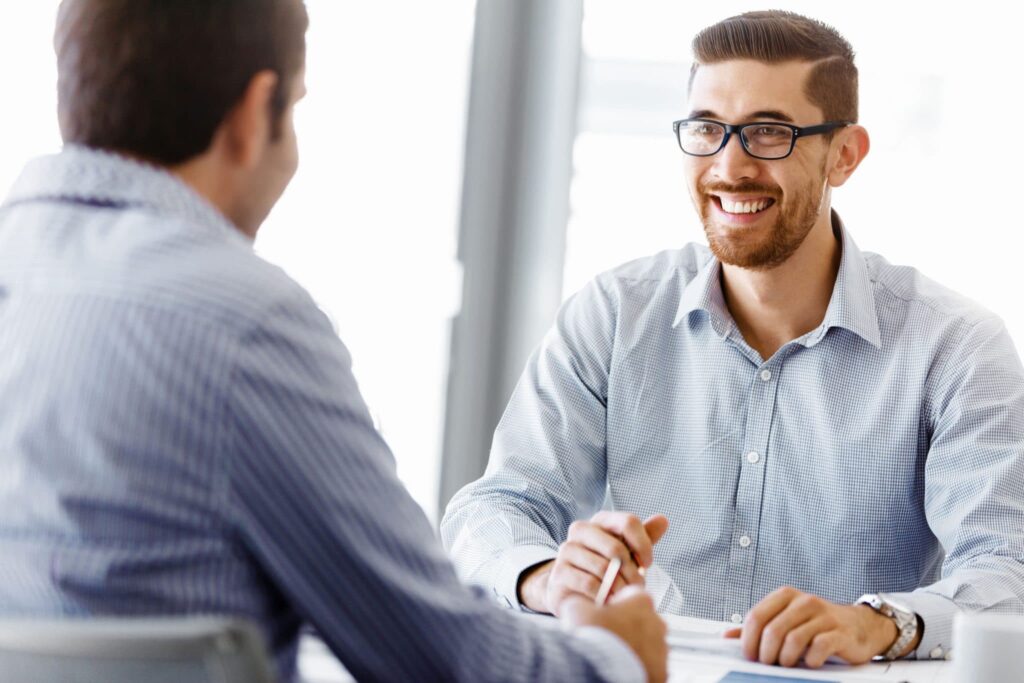 Lighting is usually a secondary consideration during the development of a space that is to be occupied. Because lighting is generally not highlighted, it is often an afterthought. Therefore, many manufacturers underestimate the influence that lighting can have when consumers are contemplating a purchase. But you can use lighting to accentuate the unique features of your product, thereby directly impacting your competitive advantage and your bottom line.
So how, exactly, can lighting affect the buying decision? By blending the light with the materials and patterns, the consumer can focus on your product and brand features. Lighting can make an area feel larger, soften the edges, and set the mood.
Here are three ways to influence your customers' buying decisions and impact your bottom line with innovative lighting.
1. Set the mood with the right lighting tone.
Let's say you're at a clinic, waiting to see a doctor. If the waiting room has cozy and pleasant lighting, you'll probably feel more patient or at ease. But if the room features harsh, buzzing fluorescent lights, you're likely to feel more irritated or impatient. While you may not give waiting room illumination much thought, it can clearly make a big difference!
For instance, dim and warm lighting can make a space feel cozy, intimate, and luxurious. Bright illumination, on the other hand, tends to be more spacious and inclusive. Depending on who your target audience is, what they're willing to spend, and what your product is, one will probably be better than another for setting your desired mood and encouraging customers to buy from you.
2. Make the space look bigger (or cozier).
This one also depends on your product. For example, if you manufacture boats and want them to be spacious and welcoming, you might opt for cooler illumination for the interior and offer solutions for the owner to control the color and tone of the lighting. This bright lighting tends to make a space look bigger than it is, which is great for creating the "illusion" of more room in a smaller area like the inside of a boat. And your customers will appreciate it (even if they don't realize that they do!).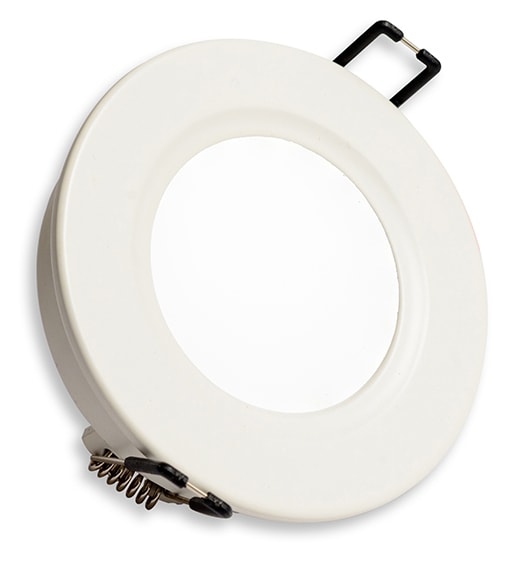 But if you're an RV manufacturer, interior space isn't as much of an issue for you. And you might want to make the inside feel well lit, yet cozier and more intimate.
To make the inside feel more comfortable, you can incorporate dim and warm illumination in the overhead and accent lights, as well as give customers the ability to control the lighting's color temperature.
This can be a great differentiator for your company, since other RV manufacturers may treat lighting as an afterthought instead of a unique selling point.
3. Give them the option to control their lighting.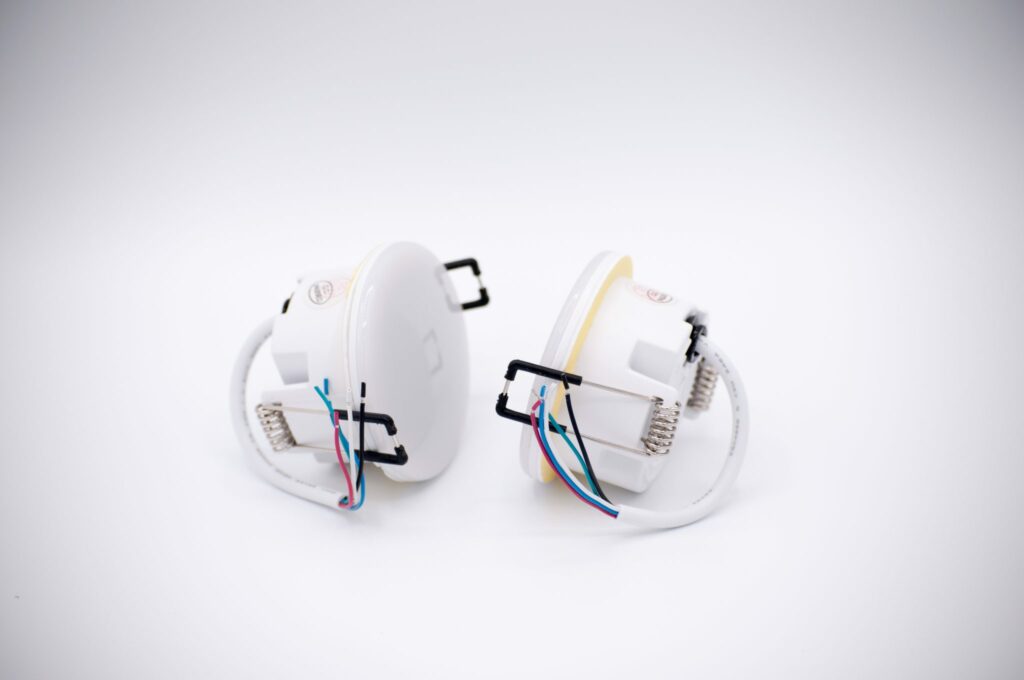 Enhancing a customer's experience with innovative lighting options produces better sales. That involves not only mood lighting and illusions of space, but also the ability to customize their lighting to whatever they want, whenever they want. Having state-of-the-art, customizable lighting controls will also improve your customers' comfort — and will help them perceive your brand as cutting-edge.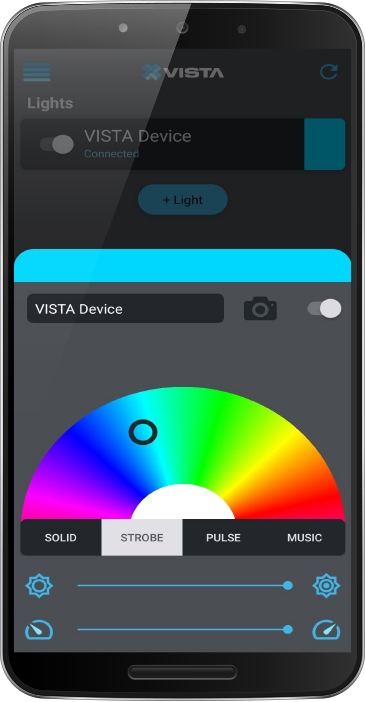 Bluetooth control and on-demand synchronization let you give your customers the chance to switch up their lighting whenever they want. (This will also help you during your sales pitch, as you can control the ambiance of the environment.)
More and more customers are looking for Bluetooth controllability in their products, and having this option for your lighting can set you apart from other manufacturers.
Giving end-users master control of their lighting is becoming a standard feature in just about every industry. And with the ability to control their lighting, your customers can choose from a variety of colors and solid, strobe, or pulse lighting.
This app will even let them sync lighting to music and choose from up to 16 million colors. See, lighting doesn't have to be a boring afterthought!
Great manufacturers, engineers, and designers know that lighting shouldn't be an afterthought or just another piece or purchased component. Now that you understand how lighting affects sales by influencing your customers' buying decisions, you can start planning your next project and incorporate innovative lighting.
Are you a manufacturer in the marine or RV industry who's not sure where to start? A cost-effective and innovative lighting partner can help you find a great solution to influence your customers' mood, offer them controllability, and boost your sales.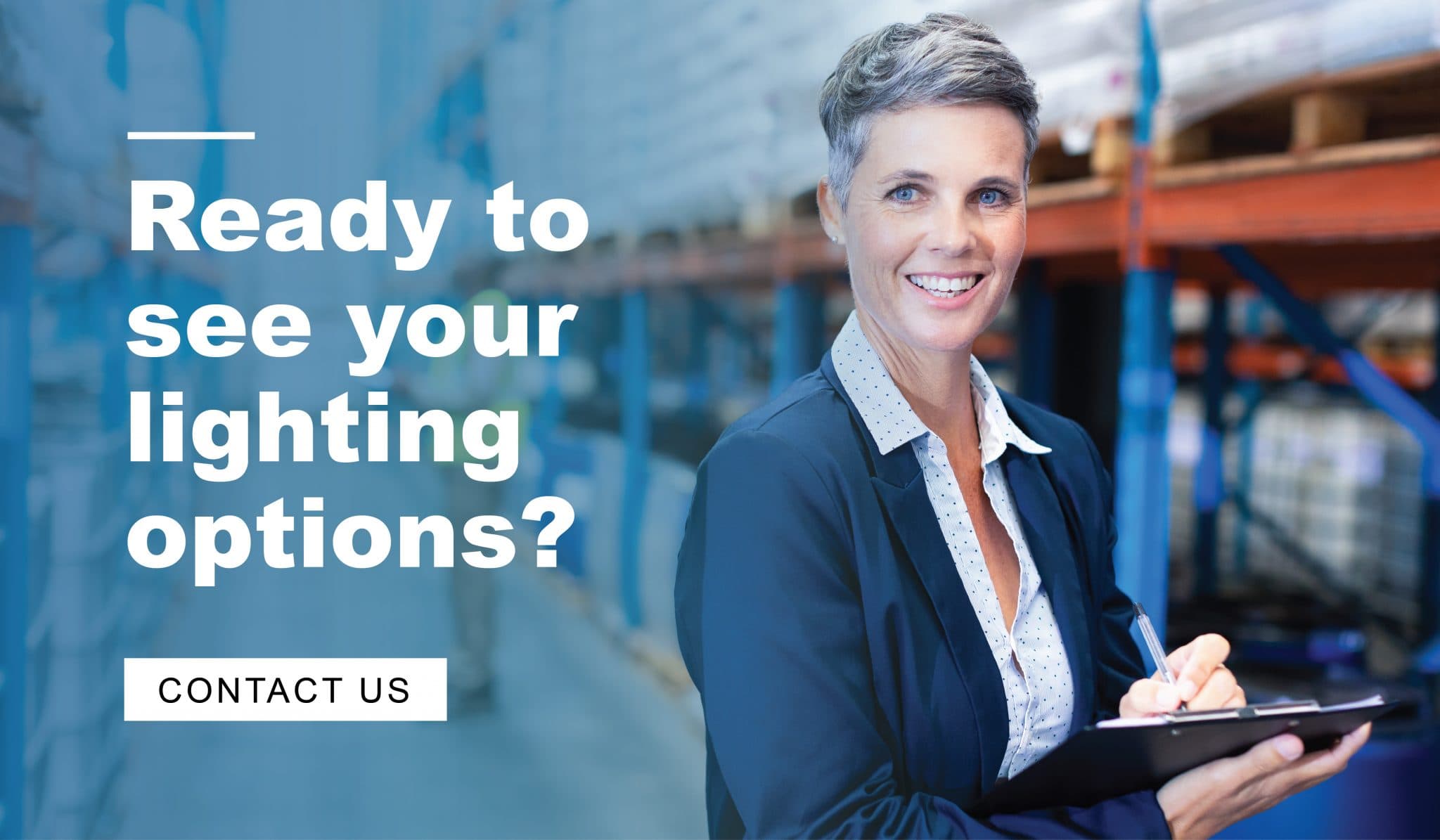 ********************
Since 1971, Vista has helped manufacturers gain a competitive advantage by merging quality and innovative lighting products with cost-effective pricing and on-time delivery. To learn more, please contact us or connect with us on LinkedIn.