5 Questions to Ask Before Choosing a Lighting Partner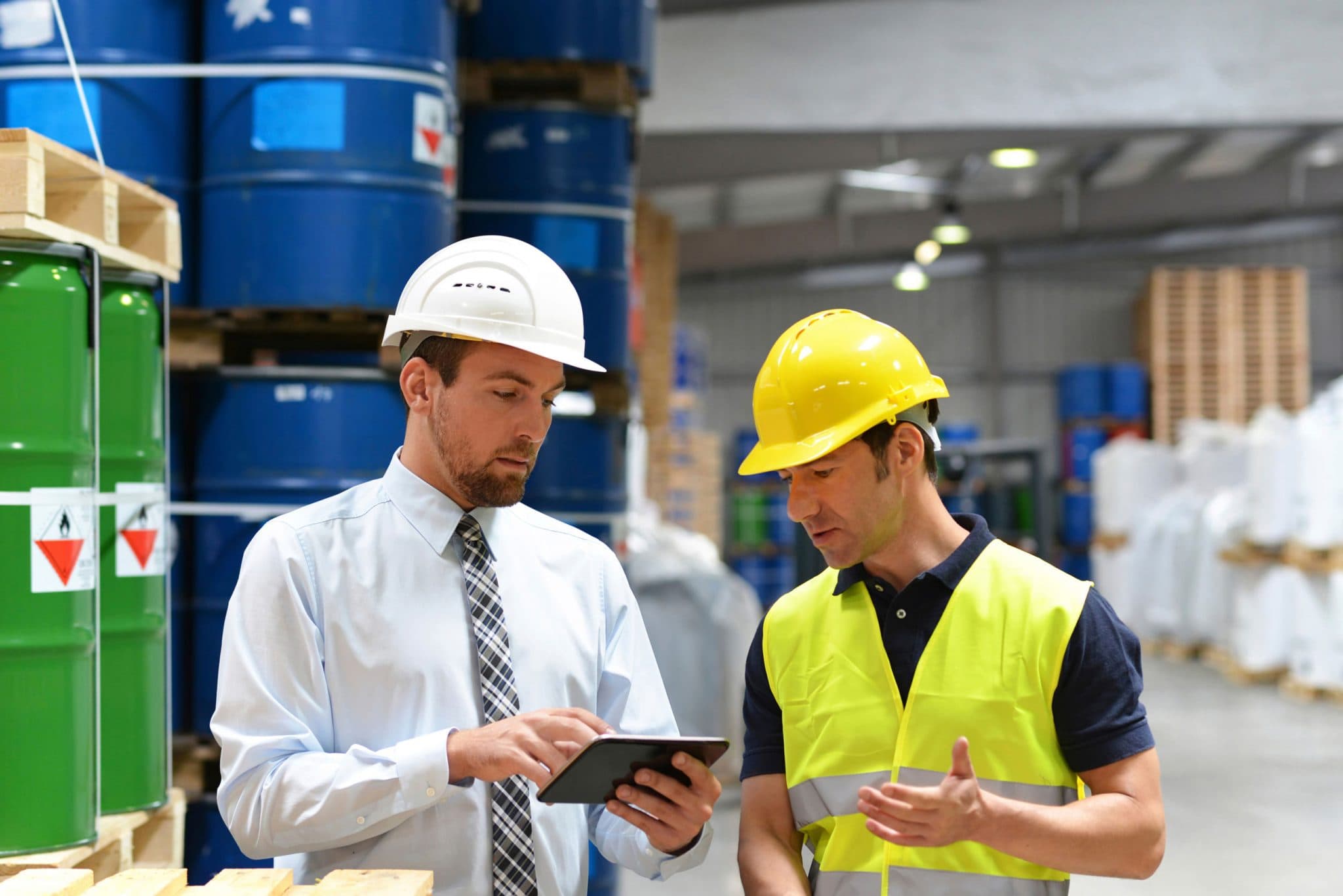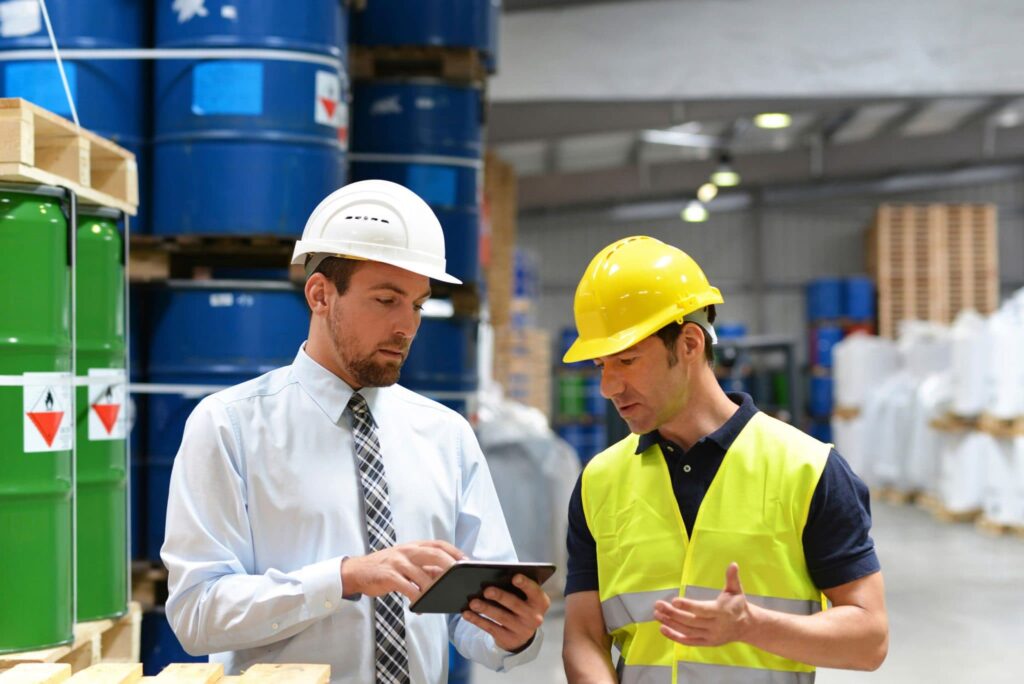 Many OEMs see lighting as an afterthought and underestimate its influence on customers' buying decisions. But when you find a lighting partner that helps you understand the power of lighting and walks you through your best options, you can positively impact your competitive advantage and your bottom line.
With so many lighting manufacturers out there, you might be unsure how to select the right one for your project. Here are five questions to ask before choosing a lighting partner:
1. Can they help me find a profitable solution for my needs?
Many RV and marine manufacturers are nervous about product failures, delivery delays, and losing sales to a company that outshines them. But when you choose a lighting manufacturer that puts your business needs first, you won't have to worry about those things. A reliable lighting partner will help you gain a competitive advantage (and boost your bottom line) with quality, innovative products at cost-effective pricing — and they'll do it without pushing you to buy something you don't need or can't afford.
2. Do they offer the latest in lighting technology?
Experience goes hand in hand with being able to adapt to changing technologies in the lighting industry. If you can offer personal, controllable technology to your customers (like Bluetooth-enabled products), they'll perceive your brand as up-to-date — and your market share may start to grow. That all starts with finding a lighting partner who will help you save time and money AND give your customers the controllable lighting they've come to expect with easy-to-install Bluetooth products.
3. How long has the company been in business?
Experience is essential when it comes to manufacturing and installing the highest quality lighting products for OEMs. These are processes that take time to learn about and become a professional in, so you want to make sure your manufacturer has been producing LEDs and other innovative lighting solutions for at least five to 10 years. Then, they'll have been in the business long enough to make a name for themselves — and they'll know the level of detail, maintenance, and support that's required for a lighting solution that lasts.
4. What does their warranty look like?
Because innovative lighting solutions like LEDs should last longer than traditional types of lights, you should find a manufacturer that offers a three- to five-year warranty on their LED products. This shows that your lighting partner is willing and able to stand behind their product as a quality solution for your application needs. You should be able to count on not only the light's ability to last, but also the workmanship and detail that went into creating a durable, cost-effective product.
5. Can they offer additional options and support?
Instead of telling you which product you should buy, a great lighting partner will take the time to listen to your needs and ask you about project specifications before providing a few options that would work for you. They'll walk you through each option, let you decide on your product(s), and guide you through installation logistics. The right lighting manufacturer will also answer your questions and provide helpful customer support — both during and after the transaction — so the process will go smoothly.
The best manufacturers know that effective lighting is more than just another piece in your production — and that it requires having a reliable manufacturer on your side when you have questions or need installation assistance. When you're ready to add cost-effective and innovative lighting solutions to your next project, ask your lighting partner these questions to ensure they're a good fit for your lighting needs.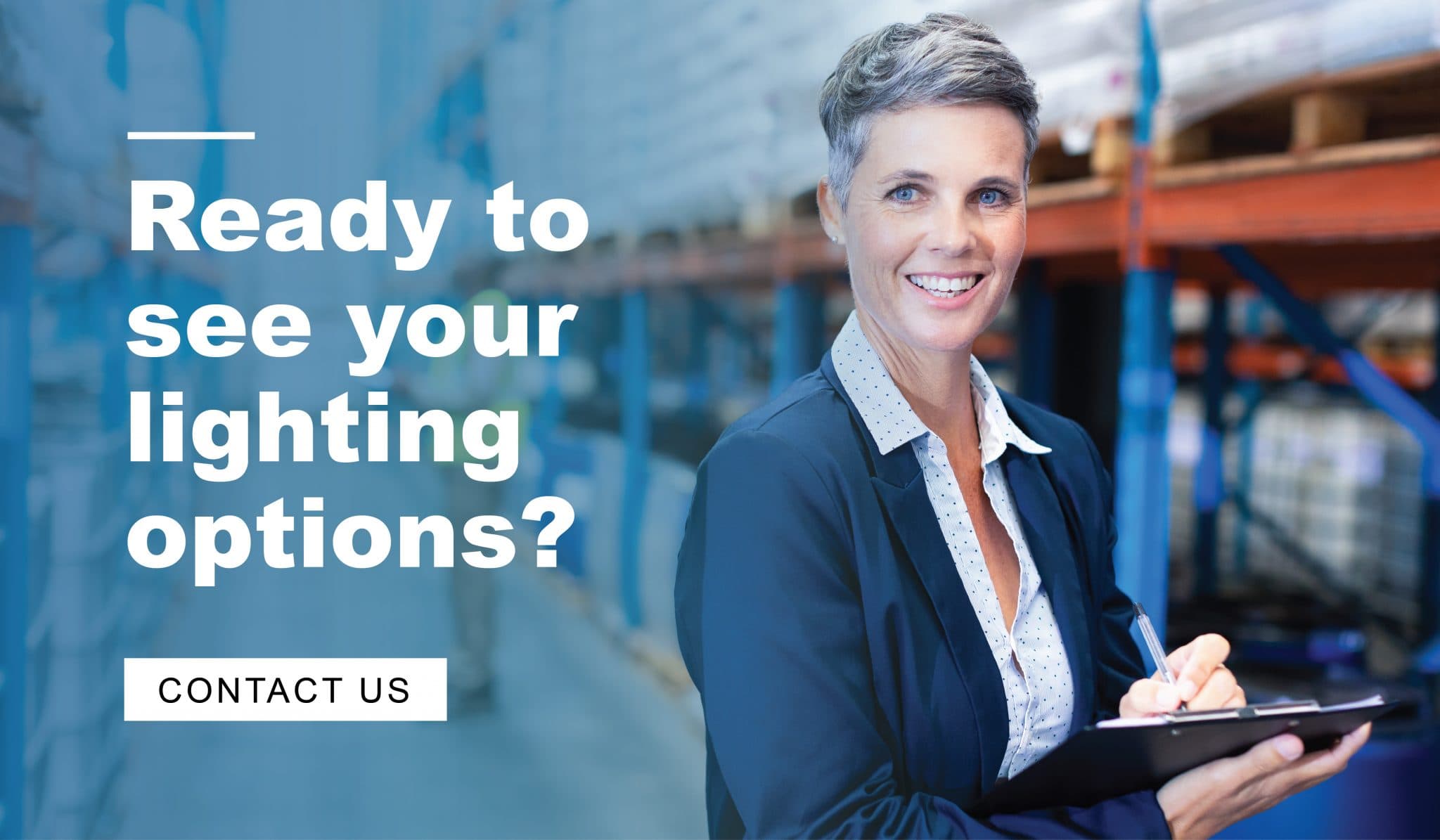 ********************
Since 1971, Vista has helped manufacturers gain a competitive advantage by merging quality and innovative lighting products with cost-effective pricing and on-time delivery. To learn more, please contact us or connect with us on LinkedIn.