What are the types of white light?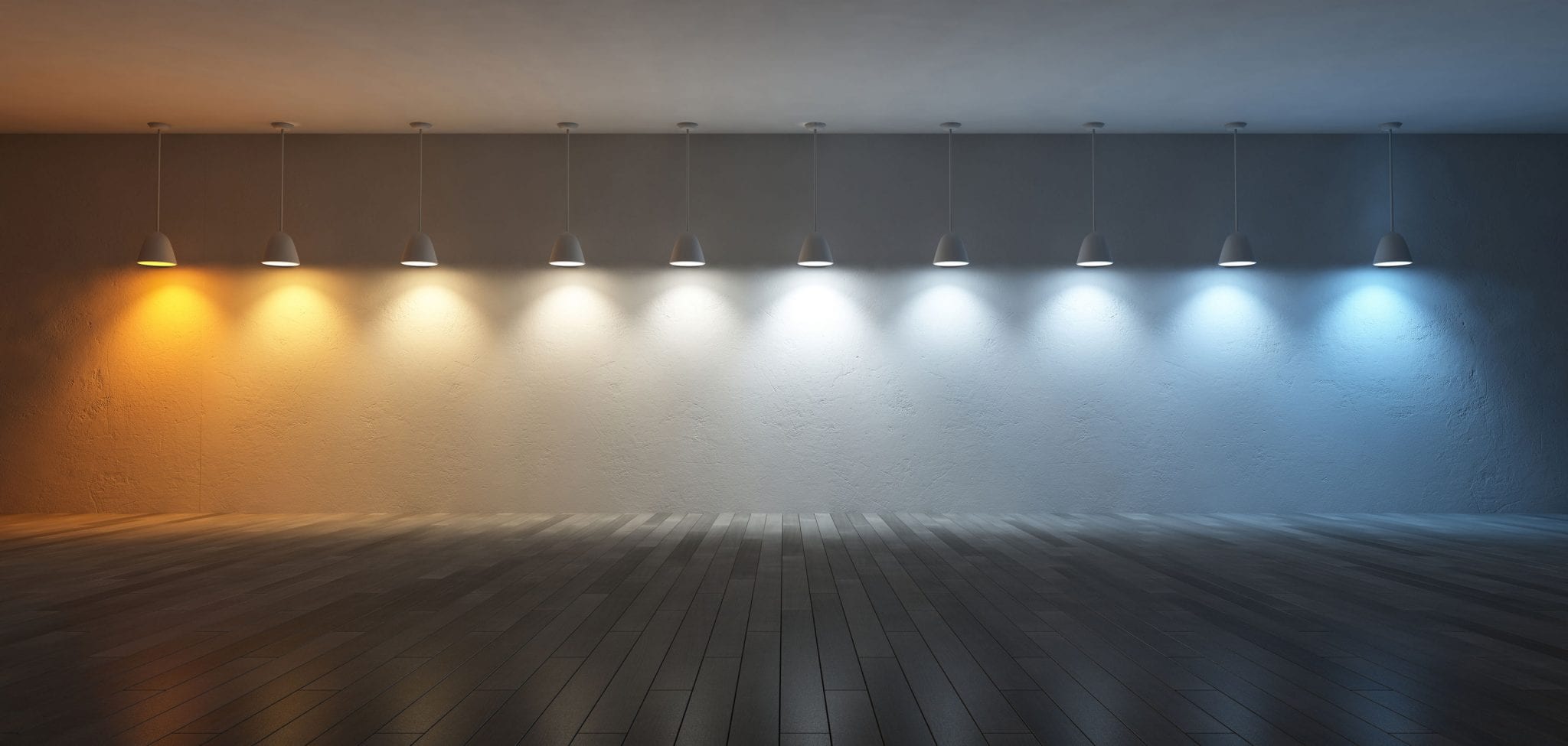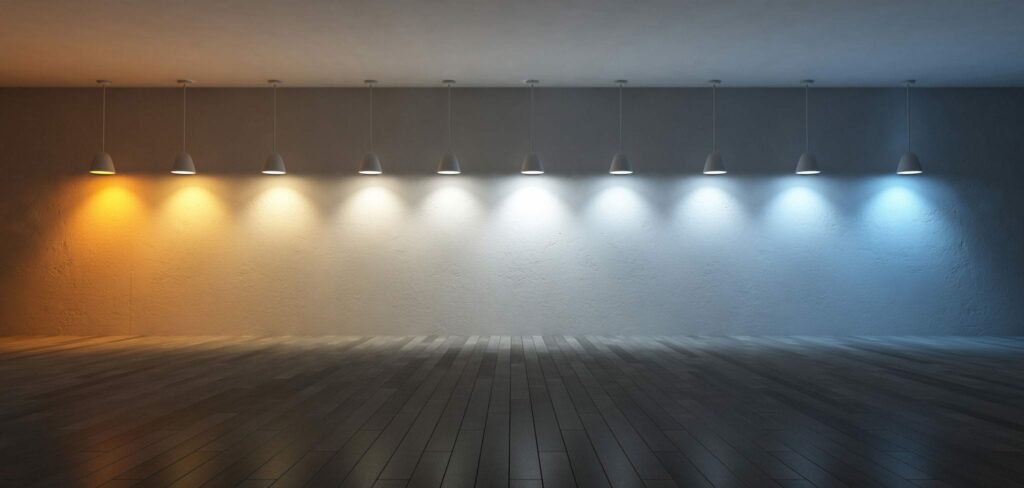 When it comes to lighting for your products or industry, you have more options than you may have thought about. In fact, you can choose warm (soft) white, cool (bright) white, or daylight for your light bulbs or lighting strips. These terms refer to the correlated color temperature (CCT) your light source will emit, and your customers might prefer one end of the CCT spectrum over the other depending on how they'll use the lighting.
Read on to learn about the types of white light and which ones will work best for your customers in certain places or applications.
Types of White Light
White light comes in a variety of forms at different color temperatures: warm white, cool white, and daylight. 
Warm (or soft) white color temperature is anything under 3000 degrees Kelvin (3000K). That includes candlelight (1800K), vintage filament lamps (1800K), and conventional halogen bulbs (2700K). Warm, soft lighting often emits orange to yellow-white hues for a cozy, earthy ambiance.
Cool (or bright) white color temperature falls within the range of 3500K to 5000K.  This includes compact fluorescent lamps (CFLs) and residential light-emitting diodes (LEDs), both of which are typically around 4000K. Cool, bright lighting produces a clean, white light that inspires users to stay focused and energized.
Daylight color temperature is anything over 5000K. That includes commercial and industrial LEDs (6000K), which you'll often find in street and warehouse lighting. Artificial daylight gives off a bluish-white glow and maximizes color contrast

, making it ideal for any situation that requires focus and attention to detail.
Applications
One type of white light may look and function better than another, depending on your preference and intended use:
Warm (or soft) white: These cozy lights work well in living rooms, bedrooms, hallways, dining rooms, and even RV interiors. They're also helpful for nighttime reading because they won't harm melatonin production or interrupt sleep cycles like harsh blue light or daylight would. Instead, warm white lighting helps your customers relax after a long day of working, traveling, or running errands.
Cool (or bright) white: These lights are great for customers who need accent and task lighting solutions. They're also ideal for kitchens, bathrooms, vehicles, appliances, and watercraft. Cool bright lights will help your customers concentrate on work, household chores, projects, and more during the day.
Daylight: This bright light is excellent for art studios, commercial and architectural lighting, vanities, offices, and warehouse lights. If your customers prefer lighting that lets them have meticulous attention to detail, artificial daylight will help. Just try to limit the amount of daylight and blue light you use in your projects and applications, as too much can disrupt sleep for your buyers.
A note about LEDs: While LEDs are often bright white or daylight on the CCT spectrum, the chips can be adjusted to produce any color temperature. You'll then have a more durable, energy-efficient light source without having to settle for brighter lighting than you want.
So what's the "best" type of white lighting? It all depends on consumer preference and how your customers will use the lighting in their homes, offices, or other applications.
By working with an expert lighting manufacturer, you can learn about your white lighting options and choose quality, cost-effective solutions that will impress your customers and help you gain a competitive advantage.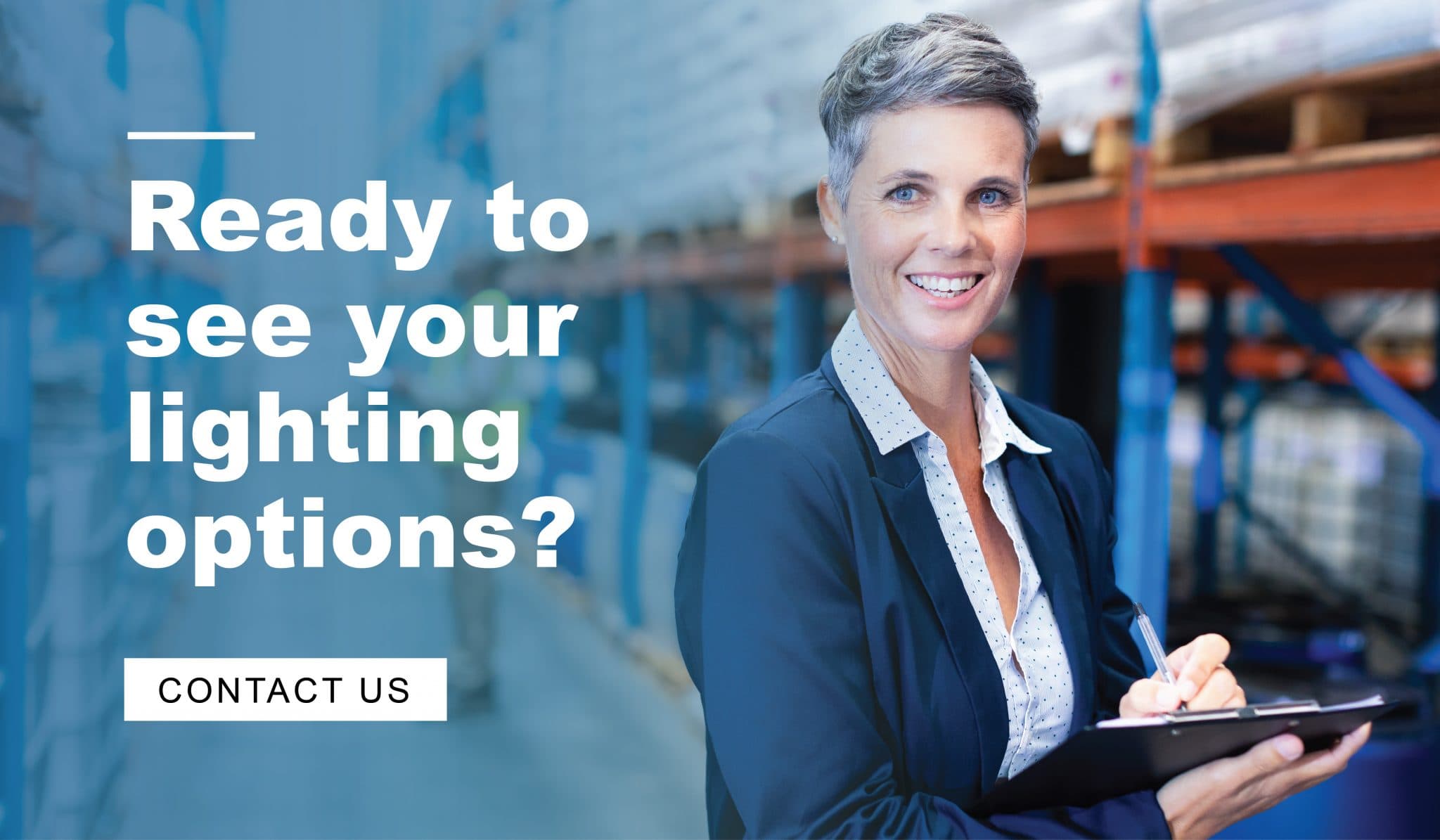 ********************
Since 1971, Vista has helped manufacturers gain a competitive advantage by merging quality and innovative lighting products with cost-effective pricing and on-time delivery. To learn more, please contact us or connect with us on LinkedIn.